I've found one of my favourite coffee table books
again:
Influence

by Mary-Kate and Ashley

Olsen
In this book (published in 2008), Mary-Kate and Ashley show their influence in fashion and style; they interview each other and the people who have influenced them like Karl Lagerfield, Lauren Hutton, Christian Louboutin, and many others.

"A coffee table book is an oversized, usually hard-covered book whose purpose is for
display on a table intended for use in an area in which one entertains guests and from
which it can serve to inspire conversation."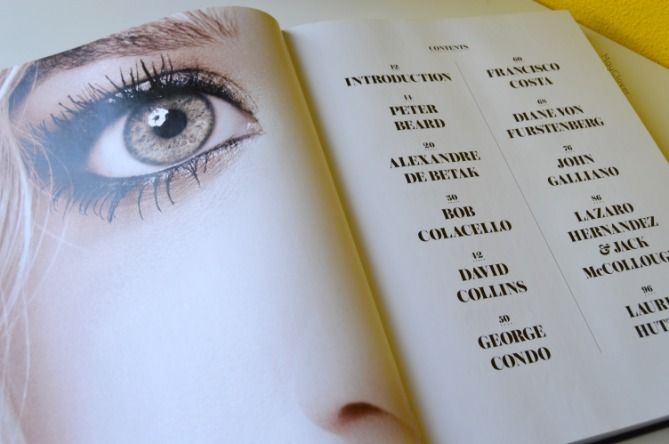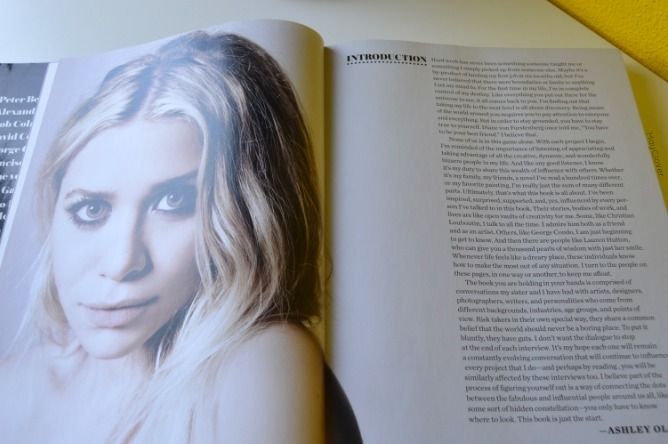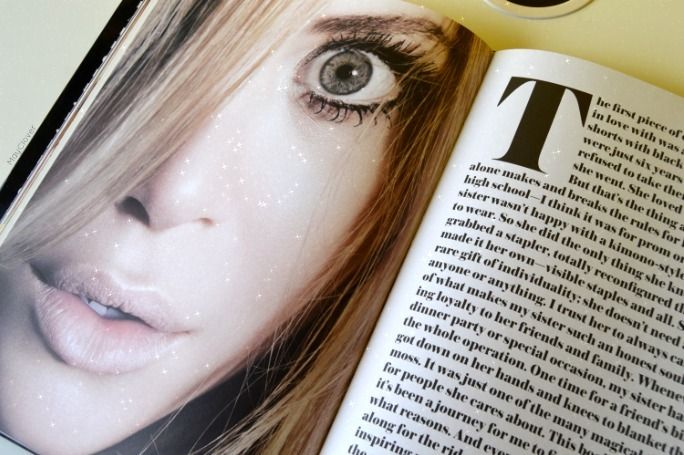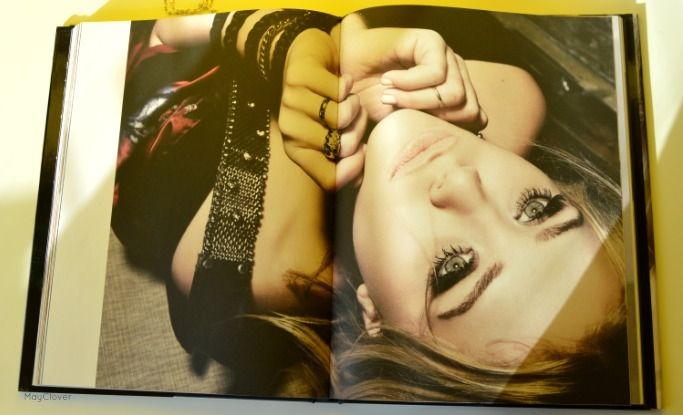 Photo by Terry Richardson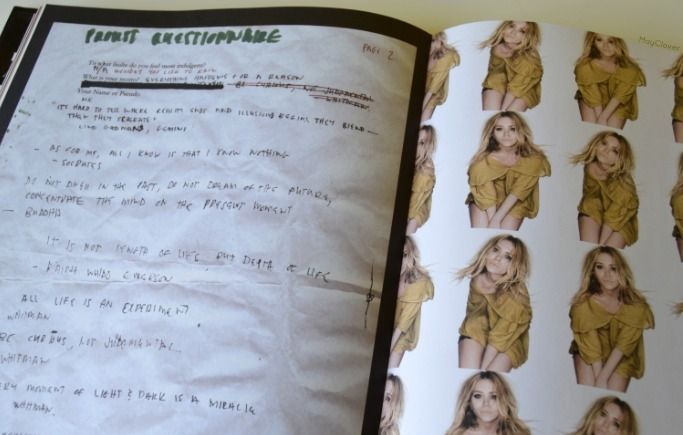 Mary-Kate's questionnaire
Art by Jack Pierson
Zara's Tales by Peter Beard, Knopf 2004, from
Ashley Olsen's collection.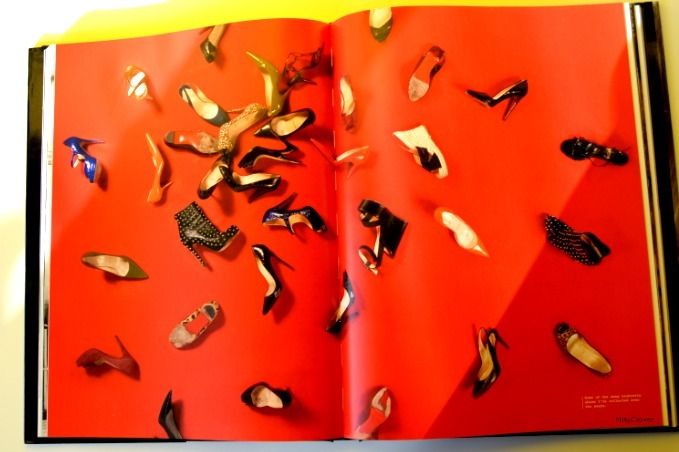 Some Louboutin shoes of Ashley
I like these personal photos! :)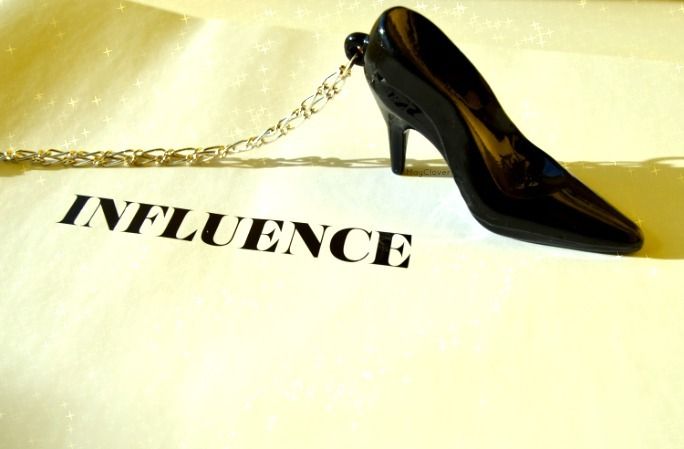 This book is not really about the lives of Mary-Kate and Ashley
(there are some personal photos), but it is definitely an inspiring book
for those who are interested in fashion, photography and art!
So I am glad I found this book again ;)